| | |
| --- | --- |
| FDA/Regulatory | Lee & Hayes not only works with innovators – it is an innovator as an IP law firm that includes an FDA practice. We work with leading, innovative clients in the life sciences who need FDA counseling in addition to IP counseling. |
Our FDA practice provides practical, strategic advice to early stage and established life sciences clients on regulatory issues across the product lifecycle, spanning pre-clinical and clinical research, FDA pre-market requirements, product claims, labeling, promotion and advertising, as well as post-market surveillance and FDA enforcement (inspections, 483s, warning letters).  Lee & Hayes advises clients developing and/or marketing a diverse spectrum of products, including medical devices (hardware and software), drugs, biologics, digital health IT, IVDs and LDTs, HCTPs, dietary supplements, food, medical food and cosmetics.
In addition, our FDA/Regulatory practice advises clients on a comprehensive array of regulatory and transactional matters associated with human subject research and federally funded research, including compliance with FDA and federal HHS regulations and HIPAA.  Our research clients include universities, hospital systems, specialty pharmacies, independent IRBs, CLIA labs, contract research organizations, private clinical research facilities and industry.
A unique feature of Lee & Hayes' Life Sciences practice is that we offer our clients both FDA/Regulatory and IP counseling. We understand that success in the life sciences requires coordination of IP and FDA strategies and we are committed to assisting our clients navigate these unique challenges.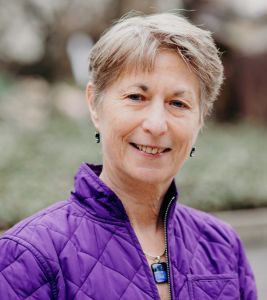 "I've dedicated my career to the life sciences as a neuroscientist and an FDA attorney, and love that Lee & Hayes has been innovative in creating a platform integrating FDA and IP counseling for our life science clients."