| | |
| --- | --- |
| Vancouver-Portland | Lee & Hayes' has a dedicated team who work remotely in the Portland, Oregon and Vancouver, Washington region. Our team is comprised of seasoned attorneys and staff who offer decades of experience. |
One of the country's fastest growing and arguably most forward-thinking cities, Vancouver, Washington is home to a robust innovative community, ripe with mentorship programs, project-based learning, and support of a Science Technology Engineering and Math (STEM) program for more than 100 teachers in the region. More than 45 tech firms call downtown Vancouver their home through the development of a home-grown, qualified tech workforce. Technological growth and its inherent economic upswing have led to downtown Vancouver's efforts to combine revitalized historic buildings with modern growth, adding to its charm. In close proximity to Portland, Oregon and Seattle, Washington, Lee & Hayes' team in the Vancouver-Portland Metro region can partner with the leaders in innovation that those cities also offer.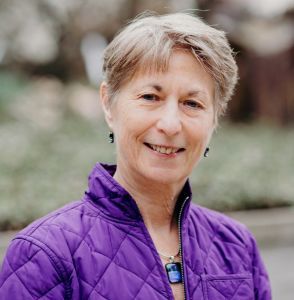 "I've dedicated my career to the life sciences and I love that Lee & Hayes affords me the ability to work with clients who are leaders in that space."
Address & Contact Information
Vancouver-Portland Metro attorneys and staff:
T  509.324.9256     |     F   509.323.8979
---
*Our navigation button photo reflects the I-5 bridge that spans the beautiful Columbia River that separates Portland, Oregon and  Vancouver, Washington.