| | |
| --- | --- |
| Washington D.C. Metro | Lee & Hayes' counsel situated in the Washington D.C. region hold advanced degrees and bring with them decades of experience working with and alongside leading life sciences, technology, government, and startup organizations. |
The nation's capital serves as the backdrop for our attorneys who work in the Washington D.C. Metro area. Located at the heart of legislative and international matters, our experienced counsel brings with them decades of experience in international intellectual property matters ranging from Global 500 companies to leading biotech, pharmaceutical, medical device, and research organizations. In a region that is home to 176 foreign embassies and is the headquarters of many international organizations, trade unions, non-profit organizations, lobbying groups, and professional associations, Lee & Hayes is well positioned to accommodate a wide array of clients and future team members.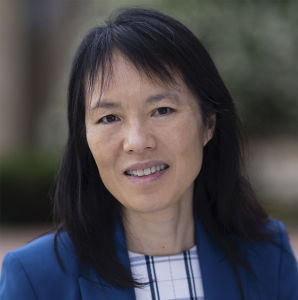 "I love working in a region that is the centerpiece of so many things that affect the world. Lee & Hayes has partnered with many influencers whom I have been proud to have worked alongside."
Address and Contact Information