| | |
| --- | --- |
| Austin | Our innovative Austin team are well-versed in helping form strategic intellectual property portfolios and assisting clients with a variety of litigation and patent matters across the globe. |
Austin offers a creative culture that supports innovators who are generating new ideas for everything from semiconductors to on-demand food apps. Many Austin-based organization advocate for the innovation community by providing thought-leadership, strategy, and by growing and diversifying the innovation ecosystem for increased commercialization. According to the Austin Chamber of Commerce's analysis, $834.1 M was in invested in Austin in 2016, including 5,500 high-tech companies. Austin is a top venture capital investment hotspot for angel investment, venture capital and private equity.  Our team is immersed not only in the city's  burgeoning and successful innovation community, but also happens to enjoy the fruits of Austin's legendary arts, culture, and music scene!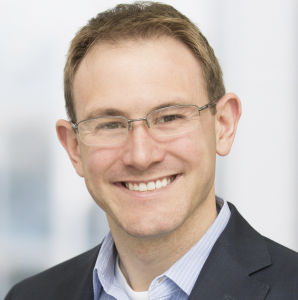 "Austin is a very interesting city that contributes to many huge steps forward in innovation ― the attorneys here work hard to be contributors to and advocates for the organizations making exciting advancements."
Contact Information
T  512.456.5140    |    F  509.323.8979
---
*Our navigation button photo reflects the vibrant history of music, art, and creativity that is rooted in the city of Austin.