| | |
| --- | --- |
| Spokane | Lee & Hayes has grown exponentially to help innovative organizations across the globe build, commercialize, and protect meaningful intellectual property portfolios of international scope. |
Spokane is a town that still embodies the humble roots of its early logging and mining days, but has grown to be the jewel of the Inland Northwest with a thriving dining, art, and music scene as well as four beautiful seasons that support world-class outdoor recreation. But Spokane is more than a family-friendly city with scenic beauty and low cost of living; it's also the hub of an ever-increasing movement to accelerate the development and growth of technology and biomedical companies in the region. Lee & Hayes is an active participant in helping support innovation in Spokane and many of our local clients are at the forefront of medical, technology, and energy/utilities advancements, as well as growers, producers, retailers, and distributors from some of the world's most renowned wineries, breweries, and distilleries.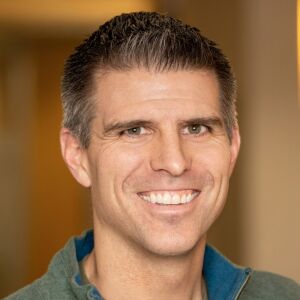 "I'm proud to call Spokane my hometown and that Lee & Hayes was founded right here. I also love that this area allows me to mountain bike or waterski in the morning, and still be at my office before 8!"
Address & Contact Information