Sally Teng, Ph.D.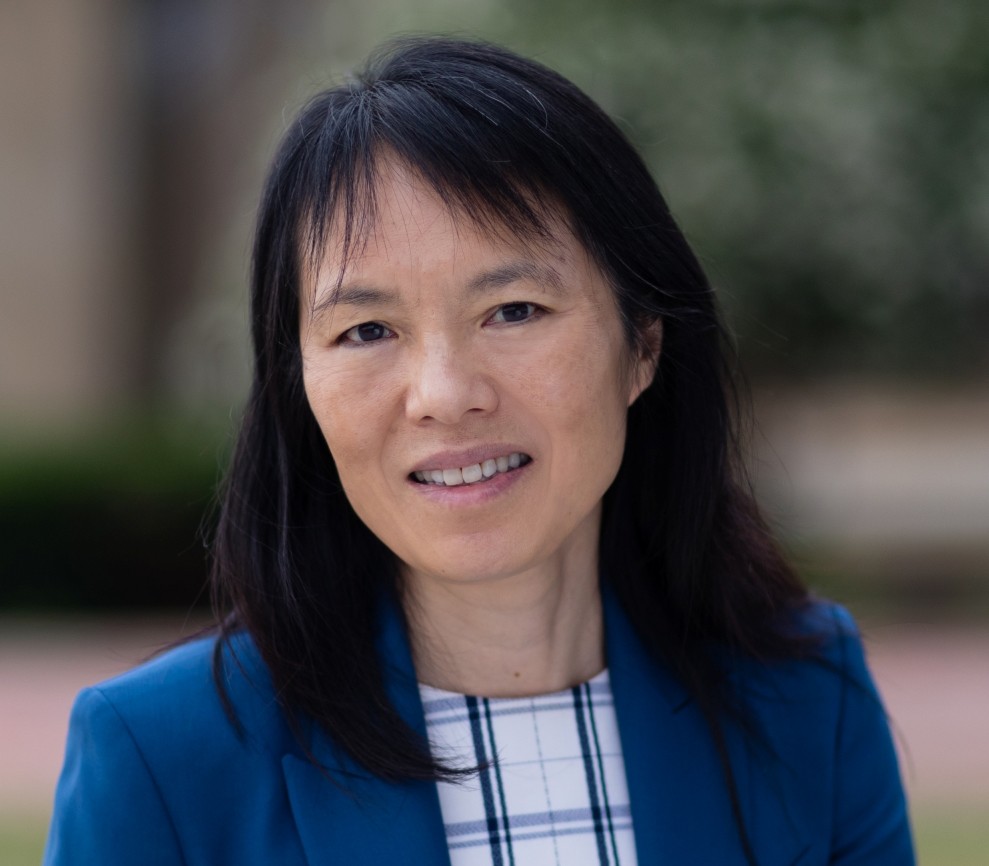 Education
George Mason University School of Law, J.D.
Massachusetts General Hospital and Harvard Medical School, Postdoctoral Fellow
Yale University Ph.D., Chemistry
Wellesley College B.A., Chemistry
Associations
Admitted to practice law in the Commonwealth of Virginia
Admitted to practice law in the District of Columbia
Registered to practice before the U.S. Patent and Trademark Office
Member, American Intellectual Property Law Association
Member, American Bar Association, Section of Intellectual Property Law
Sally is based in the Washington D.C. metro region. Her practice focuses on the preparation and prosecution of domestic and international patent applications in the biotechnology, pharmaceutical, chemical, and medical device areas. She has specific experience in recombinant DNA, transgenic animals and plants, chemicals, bone and tissue transplantation, therapeutic drugs, delivery of therapeutic agents, vaccines, diagnostic assays, and antibodies. Her practice includes handling patent disputes including reexamination proceedings before the United States Patent and Trademark Office and providing support for opposition proceedings before international patent offices.
Sally has represented a wide range of clients with the procurement of IP, including chemical, biotechnology and pharmaceutical companies, research institutions, universities and non-profit organizations. In addition, she has provided litigation support including technical analysis and discovery support, working with expert witnesses, analysis of validity and infringement issues and motion practice. Most recently, Sally was with an international law firm in Washington, D.C.
Prior to attending law school, Sally completed her Ph.D. in Chemistry from Yale. She conducted her doctoral research in biophysical chemistry, investigating the photochemistry of DNA and drug-DNA interaction. Sally completed a postdoctoral fellowship at Massachusetts General Hospital and Harvard Medical School in molecular neurobiology, characterizing Growth Associated Protein 43 (GAP-43) binding proteins. Prior to working as an attorney, Sally was a Patent Examiner with the USPTO in the Biotechnology Group.
Sally is fluent in Mandarin Chinese.