Carol Pratt, Ph.D.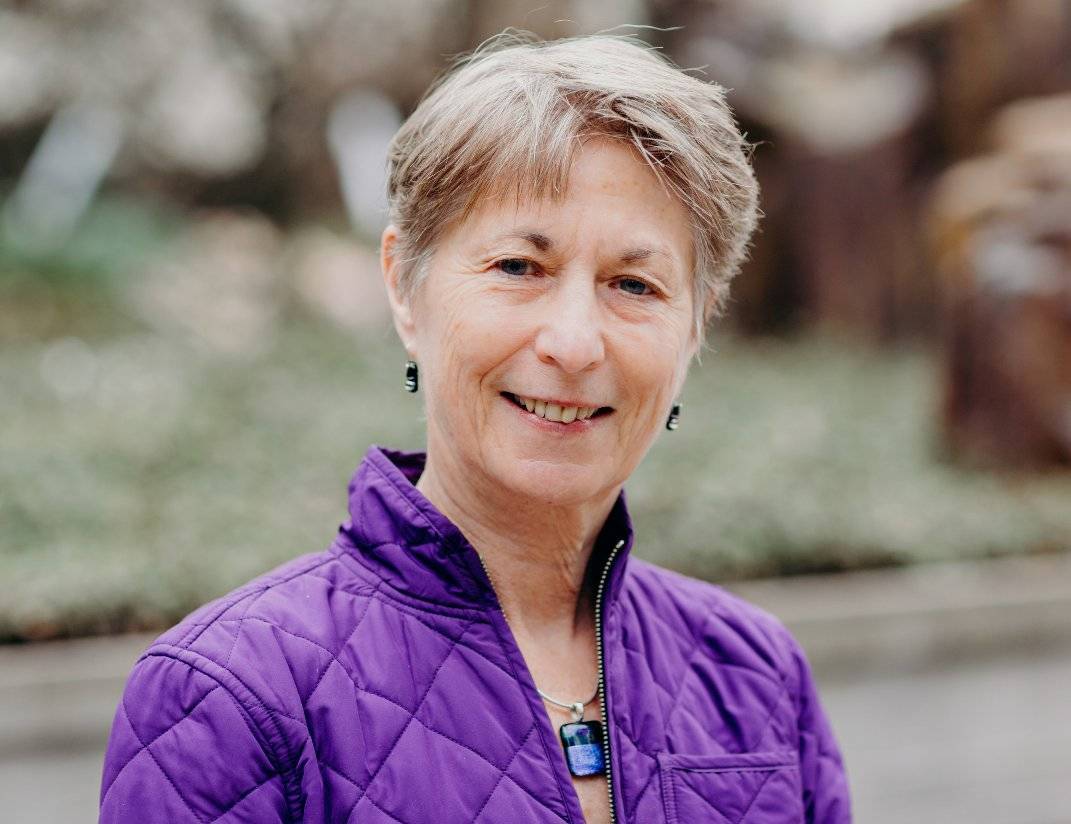 Education
Juris Doctor, University of Oregon School of Law, Order of the Coif
Doctor of Philosophy in Neurophysiology, University of Manitoba
Master of Science in Exercise Physiology, University of Massachusetts
Bachelor of Science in Physical Education, Bridgewater State College
Associations
Admitted to practice law in the state of Oregon
Admitted to practice law before the U.S. Supreme Court
Thought Leadership
Editorial advisory board, BNA's Pharmaceutical & Life Sciences News
Editorial advisory board, BNA's Medical Research Law & Policy Report
Editorial advisory board, BNA's Life Sciences Law & Industry Report
Presenter, Biotechnology Innovation Gets a Federal Booster Shot – The 21st Century Cures Act, 21st Century Cures + BIO in the Valley, sponsored by the Oregon Biosciences Association, Salem, OR, April 27, 2017.
Presenter, FDA Regulation of "Hot" Areas of Innovation, BioAustin, Austin, TX, Sept. 7, 2016.
Presenter, How will FDA's New 2105 Medical Device Guidance Impact You in Digital Health and Software?, Technology Association of Oregon Breakfast Briefing, Portland, Oregon, 2015
Presenter, FDA UPDATE: Essential Knowledge Pharmaceutical and Medical Device Companies Need for 2015, 26th Annual All Hands Meeting, Santa Clara, CA, November 6-7, 2014.
Presenter, Clinical Investigations: Investigational Device Exemptions (IDE), Institutional Review Boards (IRBs) and Informed Consent, and Sponsor Responsibilities and Compliance Issues, Food & Drug Law Institute, Introduction to Medical Device Law and Regulations, Palo Alto, California, 2013
Guest Lecturer, Good Laboratory Practices for Biotechnology Research, Bioengineering – Regulation of Drugs and Medical Devices, Oregon State University, 2010 - 2016
Guest Lecturer, Federal Enforcement of Research Misconduct, OHSU, The Practice and Ethics of Science, Oregon Health & Science University (OHSU), 2005-2012
Presenter, 4th Protein Discovery & Therapeutics Conference, Biosimilars and Biobetters: Coordinating FDA and Patent Strategies, San Diego, California, 2011
Presenter, Business Models Based on Adult Stem Cells: Opportunities and Challenges, The Stem Cell Meeting, Burrill & Company, San Francisco, California, 2007
Author, Implementing the HIPAA Privacy Rule in Research, chapter in Protecting Study Volunteers in Research: A Manual for Investigative Sites, Thompson Publishing-CenterWatch, 2004
Carol is an experienced regulatory attorney whose practice focuses on regulatory issues associated with the research, development and FDA requirements that apply to bio-medical and health products. She works in the Vancouver-Portland Metro office and is a member of the Chemical and Life Sciences practice group. Carol provides practical, strategic advice to early stage and established life sciences clients on regulatory issues across the product lifecycle, from pre-clinical and clinical research, FDA pre-market requirements, labeling, promotion and advertising, post-market surveillance and enforcement (FDA inspections, warning letters). A distinctive aspect of her legal practice is her emphasis on coordinating regulatory and IP strategies to determine the most appropriate regulatory pathway and to optimize cost effective product development. This aspect of Carol's practice led her to join Lee & Hayes to add her regulatory practice to the firm's patent prosecution, patent litigation and corporate practices.
Carol advises industry clients on a diverse spectrum of medical and health products, including medical devices (hardware and software), wearables, drugs, stem cells, HCT/Ps, dietary supplements, medical foods and cosmetics. She has substantial experience with in vitro diagnostics, dietary supplements, medical software, wellness-focused wearables, energy/sports beverages, and medical foods. Carol also advises clients engaged in all aspects of pre-clinical and clinical research, including industry sponsors, universities and academic medical centers, research hospitals, non-profit research organizations and Institutional Review Boards (IRBs).
She advises clients on compliance with FDA, DHHS and HIPAA regulations governing use of human subjects. She has extensive hands-on experience of IRB functions as a longtime volunteer member of Oregon Health & Science University's IRB. She also advises clients on INDs and IDEs, stem cell research, financial conflicts of interest, research misconduct, creation, use and ownership of research databases and tissue repositories, QA/QI studies, reimbursement in clinical trials, and protection of IP in research collaborations. Carol also assists clients in drafting and negotiating research agreements in industry sponsored or federally funded research.
Carol was a partner at an international law firm before joining Lee & Hayes. Prior to obtaining her law degree, Carol obtained her Ph.D. in neuroscience and conducted research on the spinal control of movement for 16 years at the NIH, Purdue University and the Neurological Sciences Institute. Prior to her career in neuroscience, Carol coached at the college and high school level and was the head coach of women's basketball at University of Massachusetts Amherst.