C. Rachal Winger, Ph.D.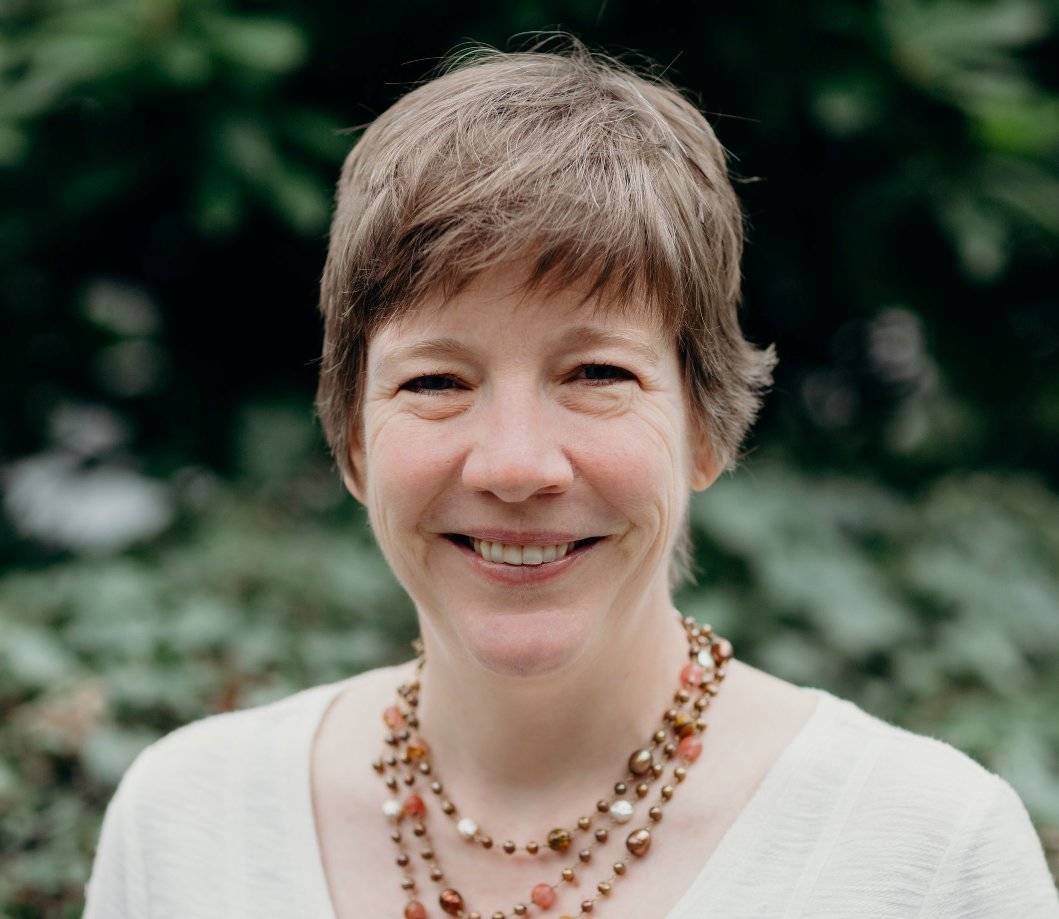 Education
Juris Doctor, University of California at Berkeley
Doctor of Philosophy, Behavioral Neuroscience University of Colorado at Boulder
Master of Arts in Behavioral Neuroscience University of Colorado at Boulder
Bachelor of Arts in Psychology, University of Colorado at Boulder, magna cum laude
Associations
Admitted to practice law in the states of Washington and California
Registered to practice before the U.S. Patent and Trademark Office
Admitted to practice before the United States Court of Appeals for the Federal Circuit & the United States District Court for the Western District of Washington
Rachal works in the Seattle office and is a member of the Chemical and Life Sciences practice group. She advises clients on a variety of intellectual property (IP) matters in the area of life sciences including therapeutics and vaccines (cancer, auto-immune disease, chronic pain, wound healing, obesity, and viral and bacterial infection); diagnostics and risk detection (cancer, obstetrical complications, microbiome perturbations, and in-field assays); delivery systems (formulations, carriers, and nanoparticles); methods of detecting targets for therapeutic intervention; and health-related technologies (dietary supplements, and exercise devices and programs). Rachal is well versed in working with clients on creating and commercializing their IP portfolios while performing competitive analyses and assessing competitor's IP. She has worked with a wide range of clients from start-ups, emerging growth companies, universities, multi-national companies, and private equity and venture capital investors. She performs domestic and international patent prosecution and portfolio management, patentability and freedom-to-operate assessments, due diligence, and litigation evaluation and support. Prior to joining Lee & Hayes, Rachal was a partner at an international law firm. Prior to obtaining her law degree, Rachal earned her Ph.D. in behavioral neuroscience. Her dissertation focused on the effects of immune activation on brain function and included developing and treating an animal model of AIDS-related dementia.