Rob Peck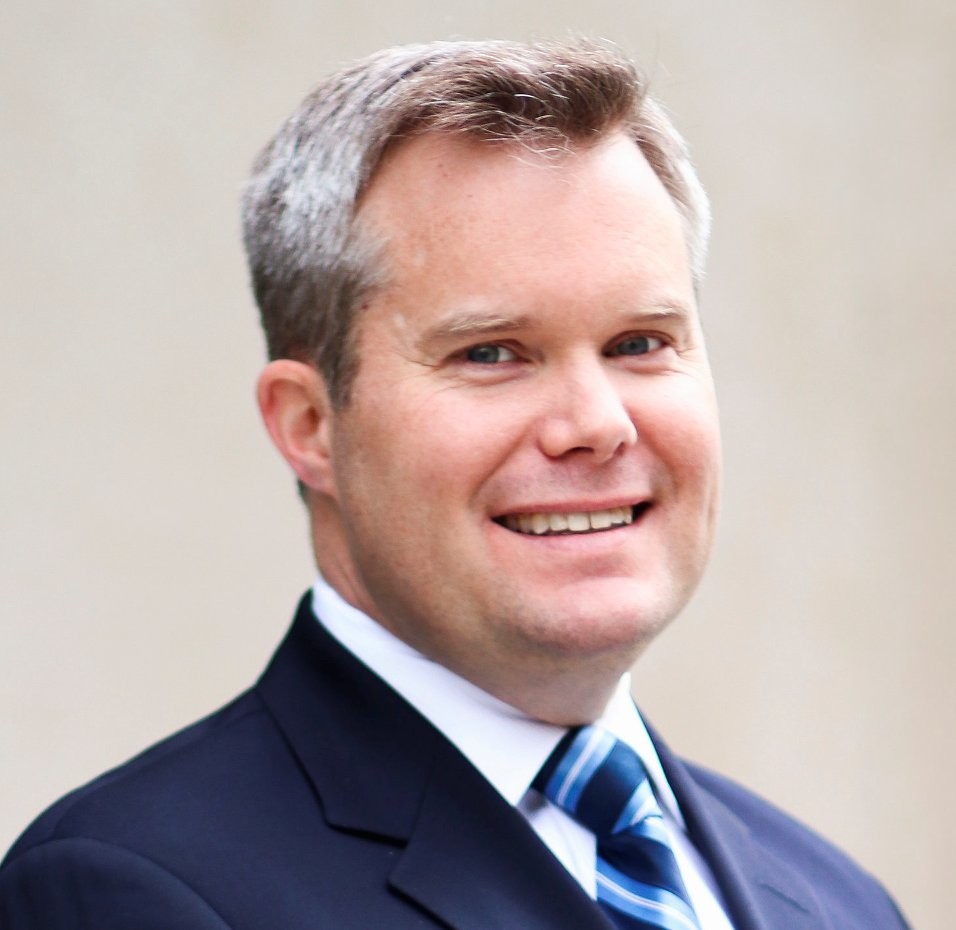 Education
Juris Doctor, Pepperdine University School of Law, cum laude
Bachelor of Science in Computing and Software Systems Engineering, University of Washington
Associations
Admitted to practice law in the state of Washington
Registered to practice before the US Patent and Trademark Office
Member of the Washington State Patent Law Association
Rob specializes in developing and managing intellectual property portfolios according to each client's unique strategies and business goals. He has over a decade of experience doing so. For much of that time, Rob has also served as an in-house, seconded patent counsel to a telecommunications industry leader, helping that company significantly increase its disclosures and filings. He is also a law firm innovator and leader: Rob is responsible for creating the operating agreement and compensation model of Lee & Hayes, has served as a member of its Board of Directors for four years, and leads a multi-office team of attorneys and agents. This experience with executive decision-making informs Rob's strategic IP advice.
Rob is very experienced with a number of technologies, including in telecommunication networks and devices, wireless networking, network security, e-commerce, search engines and optimizations, digital media, virtualization, imaging, resource management, code optimization, web services, and mechanical and medical devices. He has drafted and prosecuted U.S. and international patent applications for these technologies and advised clients on innovation selection, targeted innovation, and strategic portfolio leveling and planning. Also, Rob performs patent validity and infringement analyses, evaluates patents for acquisition and licensing, and supports litigation, licensing, and joint development efforts.
Prior to law school, Robert worked at Pacific Northwest National Laboratory in Richland, Washington as a web applications programmer, designing and developing internal websites.
Outside of the office, Rob enjoys spending time with his wife and children, who actively manage his social calendar and media consumption. He is also an avid reader and a spendthrift buyer of books.