James Stein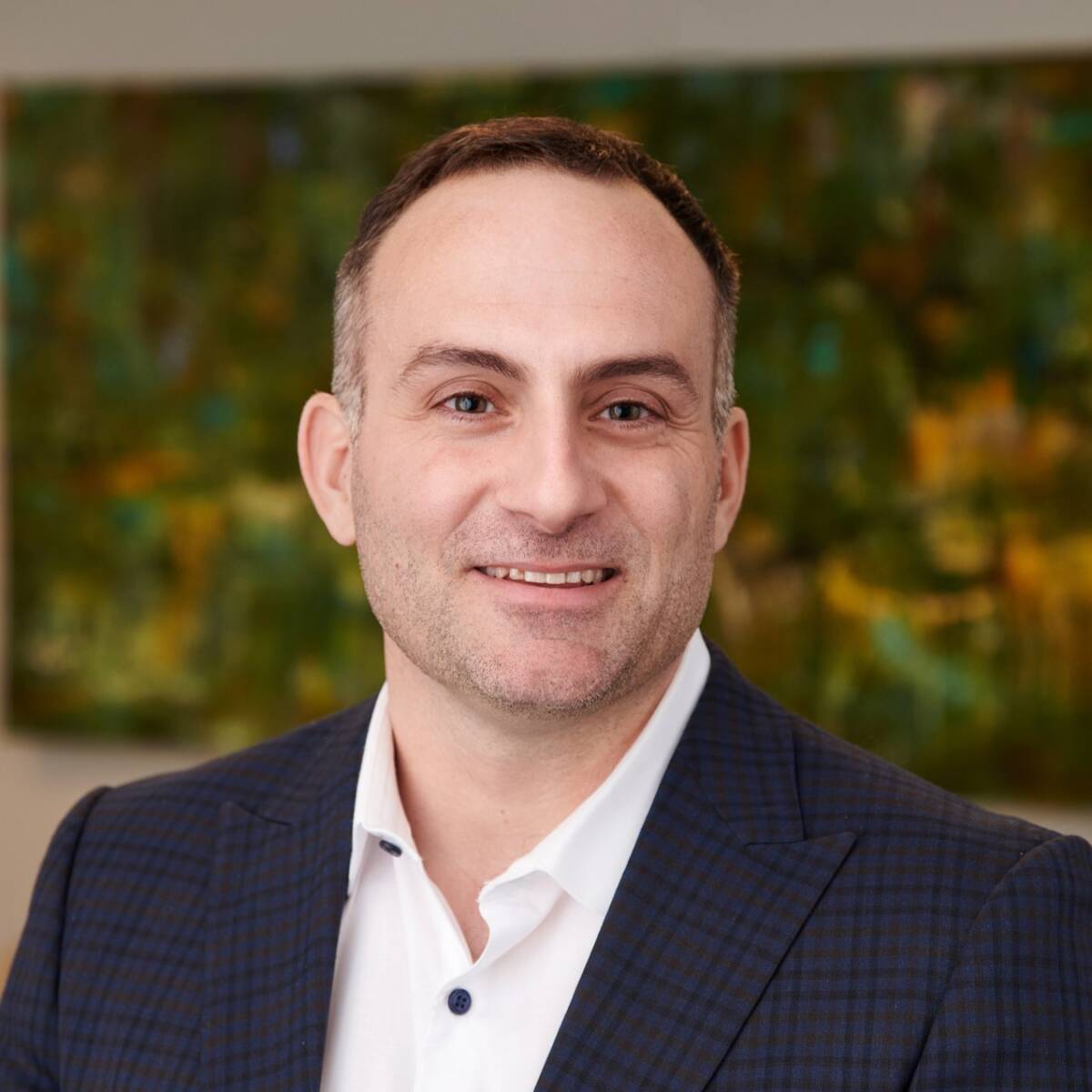 Education
Juris Doctor, The Catholic University of America, Columbus School of Law
Bachelor of Science in Electrical and Computer Engineering, Rutgers University, School of Engineering, with high honors
Associations
District of Columbia, Georgia, New Jersey, and USPTO
Thought Leadership
Stein, J. (June 7, 2018). The Latest PTAB Guidance on Motions to Amend [AIA article].
Stein, J. (December 18, 2017). Stay Up to Date on the Supreme Court's Oil States and SAS Institute Cases [AIA Blog post].
Stein, J. (November 2, 2017). PTAB Designates Three New Informative Decisions [AIA Blog post].
Stein, J. (September 13, 2017). Functional Claiming: The Turbulent Seas of Prosecution and Claim Construction. [AIA webinar].
Stein, J. (August 15, 2017). PTO Designates Precedential its Athena Automation Decision on Assignor Estoppel in IPR. [AIA publication].
Stein, J. (May 31, 2017). Supreme Court to Decide Whether Final Written Decision Must Address Every Challenged Claim in an IPR Petition. [AIA blog].
Stein, J. (April 24, 2017). Lessons from Post-Halo Enhanced Damages Decisions [AIA article].
Stein, J. (February 28, 2017). Wi-Fi One's Supplemental Brief Urges En Banc Federal Circuit to Permit Appellate Review of PTAB Time-Bar Decisions [AIA Blog post].
Stein, J. (December 22, 2016). PTAB: What to Expect on Remand [AIA Blog post].
Stein, J. (November 10, 2016). Second Edition of Finnegan's PTAB Trials Guidebook Now Available [AIA Blog post].
Stein, J. (November 10, 2016). The Internet of Things: Divided Infringement [AIA Blog post].
With nearly 15 years of experience, James has a diverse practice spanning all areas of patents, including post-grant proceedings (e.g., inter partes review and reexamination), strategic counseling, prosecution, litigation, and transactions. James particularly focuses on post-grant procedures before the Patent Trial Appeal Board (PTAB) of the United States Patent and Trademark Office (USPTO), having been involved in over 80 proceedings on behalf of both petitioners and patent owners. James frequently speaks and writes on PTAB topics, and co-authored the second edition of The Practitioner's Guide to Trials Before the Patent Trial and Appeal Board, published by the American Bar Association. James has been recognized by Managing Intellectual Property magazine for his experience in PTAB trials.
James also helps companies build and expand patent portfolios through drafting and prosecution of patent applications across different technologies. James helps companies add value to their portfolios by strategically targeting claims to competitor activity and technical standards. James also oversees and manages large portfolios for clients, having prosecuted or overseen the prosecution of hundreds of applications in his career.
In his counseling practice, James advises on the potential risks posed by third-party patents and applications, rendering invalidity and noninfringement opinions for clients. James also has significant experience in IP transactions, including through his role on AOL's patent technical team in the 2012 $1.1B sale of its patent portfolio to Microsoft.
Before entering private practice, James served as a patent examiner for the USPTO, examining patent applications directed to optical waveguide technology.