Andrew Eisenberg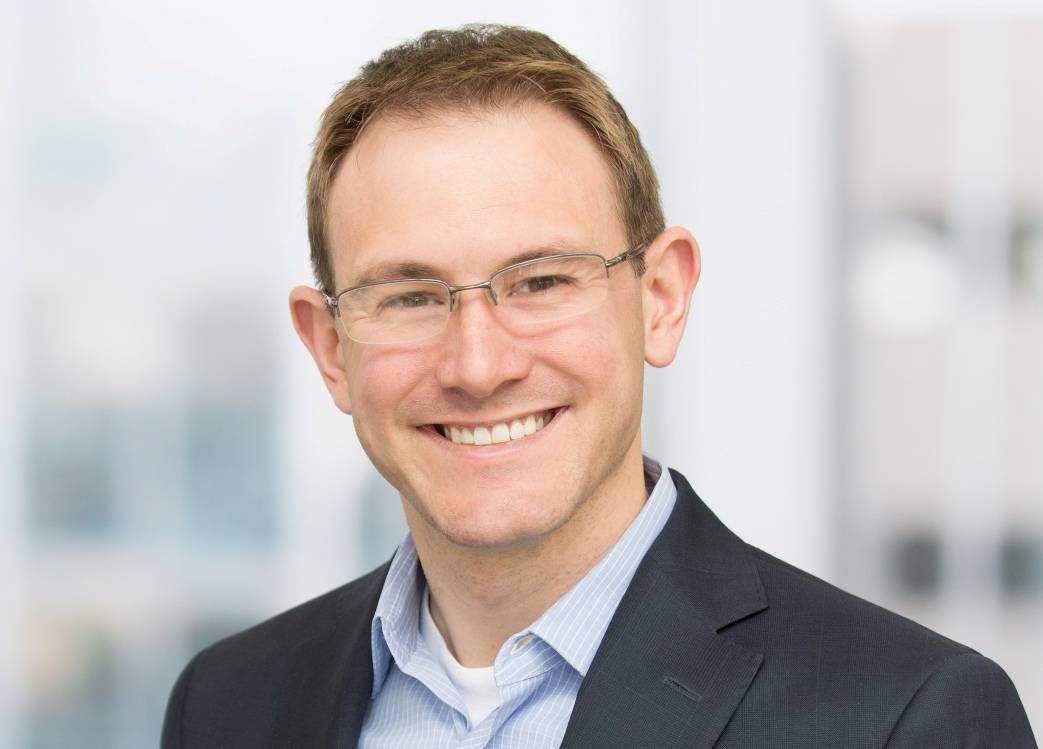 Education
University of Notre Dame Law School J.D.
University of Michigan B.S.E., Computer Science, cum laude
Associations
Admitted to practice law in the state of Texas
Registered to practice before the U.S. Patent and Trademark Office
Co-Founder, Small Business Festival
Co-Founder, Profit Movers Advisory Team
Advisory Board Member, BabyTalk
SXSW Interactive Mentor
Chair, Audiotoniq's Investigational Review Board
Thought Leadership
"Preventing a Founder Feud," CEO Magazine
"Strategy: Provisional Patents – Attention to Detail", Intellectual Property Magazine
"Is Manufacturing in China the Best Option?", Texas CEO Magazine
"Branding your Business: Be wary of design, Photo Trademark Pitfalls", Austin Business Journal
KXAN Interview on the founding of the Small Business Festival
"Preventing a Founder Feud", CEO Magazine
"How to Prevent Copyright Website Disasters", Business 2 Community
"Austin Channel's Austin Business Matters Interviews Andrew Eisenberg about IP", Austin Business Matters,
"Patents – How to Boost Their Value to Investors, Competitors & Partners" Texas CEO Magazine,
"Avoid these 5 Legal Blunders Made by Startups," Austin Business Journal
"Focus for Entrepreneurs for Trademarks" Struggling Entrepreneur
"Understanding Intellectual Property Concerns for Engineers" IEEE, October
"Select Legal Considerations Impacting Game Developers" Austin Indie Game Developers Association
"Protecting and Diversifying Your Brand with Trademarks" Tribe Summit
"Patents for the Small Business" Freedom Fast Lane
"Intellectual Property for the Startup and Small Business" Austin Inventopreneurs
"Protect your Innovations: Intellectual Property Strategies for Entrepreneurs" Austin Small Biz Operations & Gorilla Finance Group
"IP and Startups – Gold or Fool's Gold?" SXSW V2V Conference
"Protecting Innovation Intellectual Property Strategies for the Inventors, Startups and More" Austin Inventors and Entrepreneurs Association
"Intellectual Property and Non-Profits" Team NFP
"Trademarks What, When, and Where" Innovation Week
"Copyright Issues with Online Content" BOSS-Talks Tech
Patents
Inventor on Patent No. 8,611,570 Data Storage System, Hearing Aid, and Method of Selectively Applying Sound Filters
Inventor on Patent No. 8,565,458 Media Player and Adapter for Providing Audio Data to a Hearing Aid
Inventor on Patent No. 8,582,790 Data Storage System, Hearing Aid, and Method of Selectively Applying Sound Filters
Inventor on Patent App. No. 2013/0177188 System and Method for Remote Hearing Aid Adjustment and Hearing Testing by a Hearing Health Professional
Inventor on Patent App. No. 2018/00115841 System and Method for Remote Hearing Aid Adjustment and Hearing Testing by a Hearing Health Professional
Andrew is a partner with extensive experience in both corporate and intellectual property matters making him the perfect attorney to assist businesses in navigating the complex legal landscape associated with starting a business, developing strategic IP assets, raising capital, and planning for an exit. Andrew draws on wide-ranging expertise gained while working with businesses ranging from high tech start-ups to companies on the Fortune 500 list. He has a clear vision of how businesses small and large develop legal strategies to protect themselves and increase intrinsic value.
Andrew believes that a business's legal structure should reflect the long-term goal of the business. Drawing together practical experience as a startup founder, as well as extensive legal education and experience, Andrew has a holistic view when it comes to ensuring businesses are set up to succeed. He is passionate about start-ups; he has enjoyed the ups and downs of being intimately involved with launching them, and loves the challenges that inevitably pop up along the way.
In the business world, it's easy to fall victim to legal issues; Andrew doesn't want people to make unnecessary (and avoidable) mistakes. Seeing businesses – particularly start-ups and small businesses – succeed is Andrew's definition of job satisfaction. Why? Because he's been in the business game himself and understands the thrills (and disappointments) that come with starting a new business and seeing the business fail. He has hands-on experience with startups; he's walked in the shoes of an entrepreneur and understands the sacrifices, long nights, hard work – and legal aspects – of building a business from the ground up.
Over the course of more than three and half years working as general counsel for Audiotoniq, Inc. (a high tech, cutting edge start-up ), he was named as an inventor on what is currently three issued patents and two pending applications. At Audiotoniq, Andrew gained expertise in FDA filings, corporate formations, vendor agreements, equity and VC deals, and patents and trademarks. Andrew also negotiated multi-million dollar international agreements, including selling, brokering, valuation and analytics relating to intellectual property. Audiotoniq provided him with the experience one can only obtain from working for a high-tech start-up.
Away from his current role at Lee & Hayes, he volunteers as a business mentor expert with projects like the Profit Movers, 3 Day Startup, and SXSW. As a leader in developing legal strategies for businesses, Andrew is currently a founder and general counsel for a start-up whose goal it is to promote education and the excitement associated with start-ups. The Small Business Festival was created to celebrate small business owners and entrepreneurs who are engaged in the dream of owning their own business. Rated an Inc. Magazine Top 5 Must-Attend Conference, the festival offers educational subjects that are important to small businesses through a weeklong series of presentations.
An attorney with an ability to think outside the box and go that extra mile for clients, Andrew is lawyer with a difference – rather than merely telling you where to step, he has experienced walking in your shoes.