Shaun Cross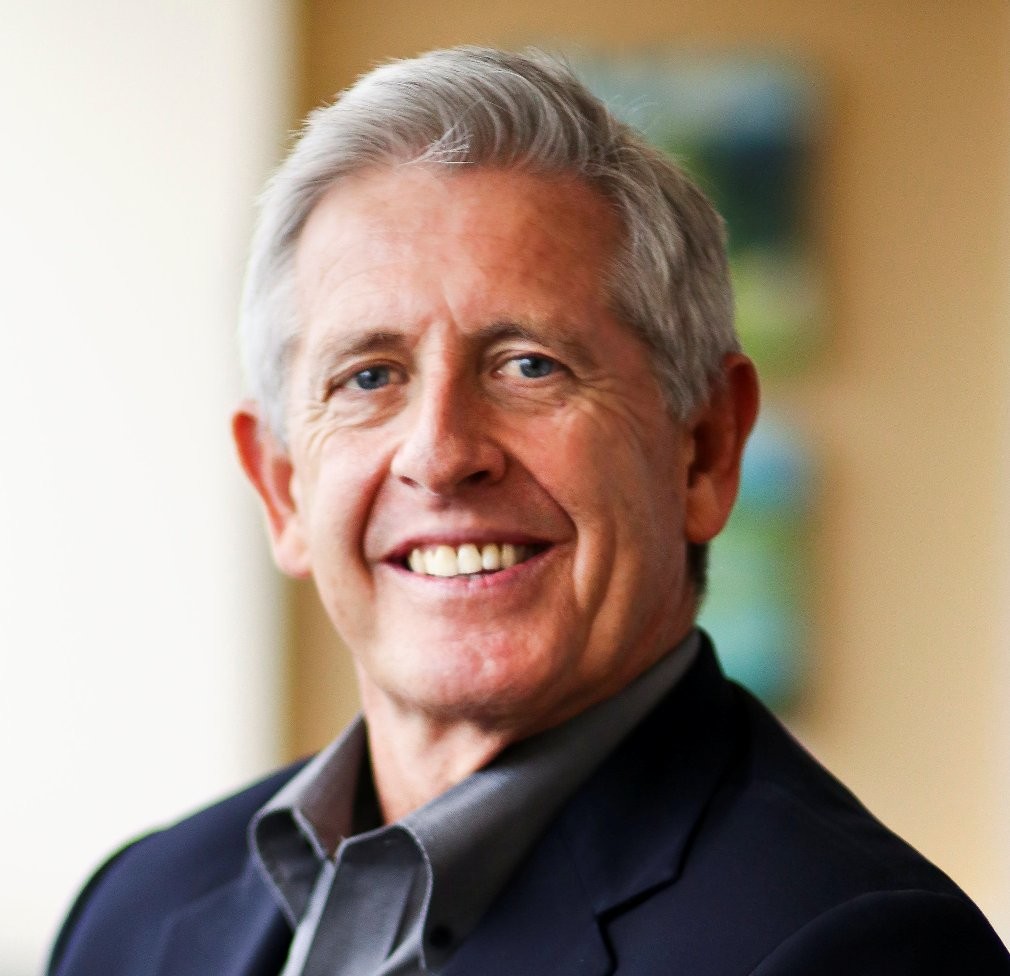 Education
Juris Doctor, University of Oregon School of Law, summa cum laude
Bachelor of Science in Physics, University of Washington, Phi Beta Kappa
Associations
Admitted to practice law in the state of Washington
Admitted to practice before the United States District Court Eastern Washington
Washington State Bar Association
Spokane County Bar Association
Maddie's Place, Board Chair
Shaun, a fourth generation native of Eastern Washington, is a proven leader who has practiced corporate law and led various organizations over a 40-year career. Shaun served as Lee & Hayes' Chief Executive Officer between 2008 and 2015. He currently serves as General Counsel for the firm.
Prior to joining Lee & Hayes, Shaun was the Managing Partner at Paine Hamblen, LLP in Spokane between 1997 and 2003. While at Paine Hamblen (1979-2008), Shaun's practice emphasized complex corporate reorganizations. Between 1982 and 2007 Shaun served as lead debtor's counsel in several large, complex Chapter 11s. Shaun was listed in the first ten editions of "Best Lawyers in America" between 1995 and 2005. Before entering the legal profession in 1979, Shaun was a research engineer for a Southern California based company. Shaun has served on numerous boards and organizations, including the Board of Trustees of Whitworth University (2002–2008), the Board of Trustees of the Spokane Regional Chamber of Commerce (2000–2003), now known as Greater Spokane, Inc., where he served as Chair-Elect in 2003; the Board of Directors of the Spokane Public Facilities District (1999–2004), where he served as Chairman of the Board in 2003 and 2004. Shaun also served as the Chairman of the Facilities 2000 Working Group, which was instrumental in $96 million of public facility enhancements in 2003. Shaun was a founding member of the Bankruptcy Section of the Federal Bar in the Eastern District of Washington and served on the Executive Committee of the Creditor-Debtor Section of the Washington State Bar Association (2000–2004).
Shaun has also served on numerous community organizations, including the Boards of Trustees of the Spokane Symphony, the Spokane Jazz Society and the Spokane Art School, to name a few. Shaun also has a strong interest in politics and ran for Congress in 2004/2005. Shaun is a founding member of his church, Christ the Redeemer in Spokane. Shaun has been married to his wife Kathy for 43 years. They have four grown children: Kelly, Trevor, Emily and Natalie.